About Us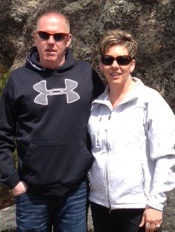 THE JACKSON FAMILY
Jeff and Kris were married in 1993 and have one son and two daughters.  In September of 2005 they opened Reliable Auto Care in Buffalo, Minnesota. Shortly after that they were able to hire Shane Harner.
Some of their interests include camping, 4-wheeling, canoeing, kayaking, fishing, hunting, and spending quality time with family and friends.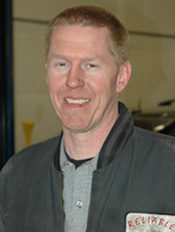 JEFF JACKSON
I was born and raised in Minnesota with my three brothers. I attended St. Cloud Technical College and am an ASE Certified Technician. Since 1990 I have been an auto technician at Goodyear, Car-X and Gould Brothers.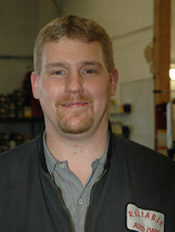 SHANE HARNER
I was raised in the Northern parts of Minnesota and am now living in Sartell with my wife and two daughters. I attended Brainerd Technical College in 1995 and am an ASE Certified Master Technician. I have worked with large car dealerships and smaller shops.
Jeff and I met and worked together at Car-X and developed a strong friendship through the years. I enjoy diagnosing and repairing electrical problems, dash panel work, and engine diagnosis and repair.
Some of my interests include camping, 4-wheeling, and spending time with friends and family.